Hi, I'm Denk Liu
Learn How To Grow Your Residual Income.
Free resources and insights to help you make money, save money, and develop multiple residual income streams so you'll never trade time for money again!
Work At Your Own Pace
Discover new money-making opportunities.
Blogging As Business
Learn how to start a profitable affiliate marketing blog.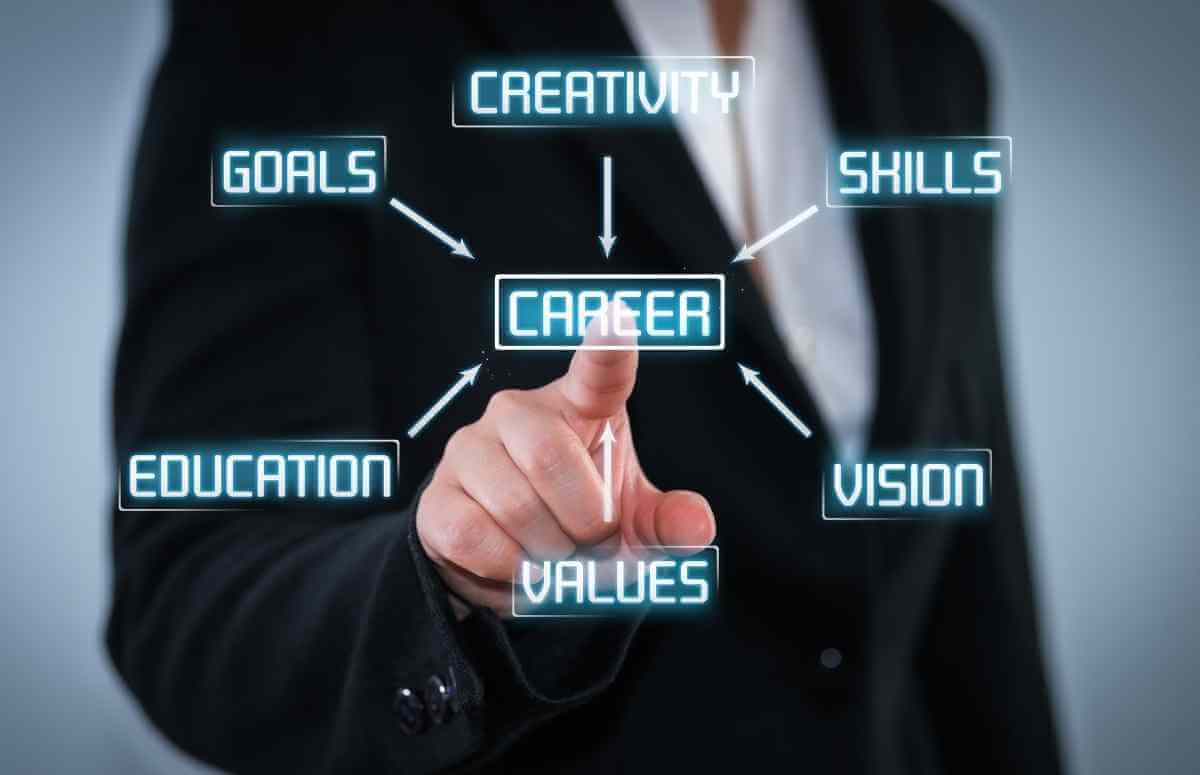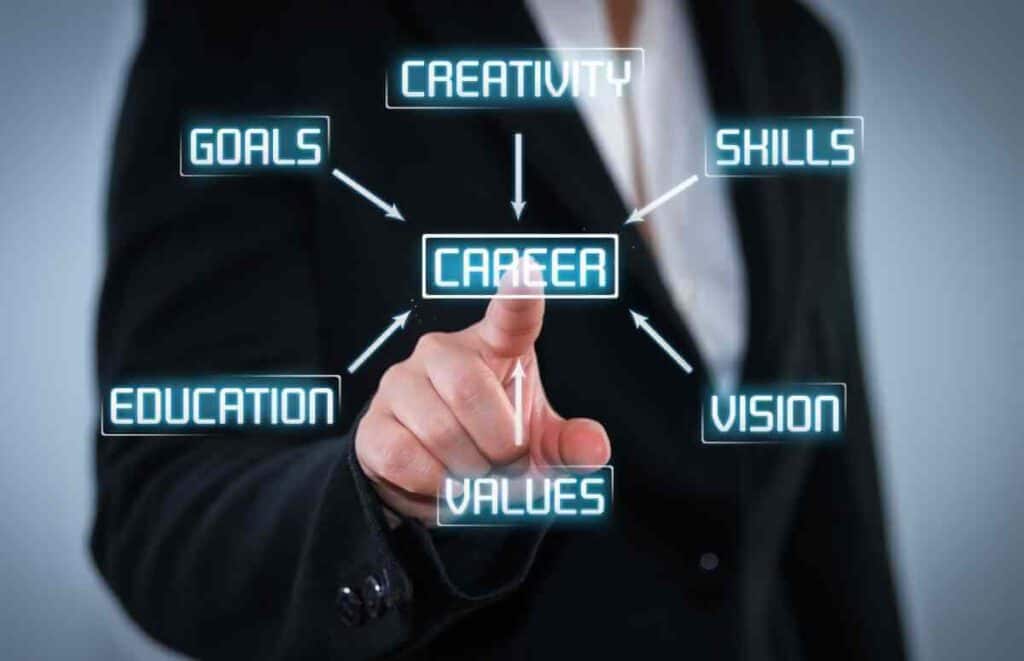 The Right Plan Changes Everything​
Creating residual income is as easy as selecting a profitable niche, creating insightful content, and monetarizing through sponsors and affiliates. With the right approach and planning, anyone can generate a passive income lifestyle that lasts.
Reach For Your Residual Income Dreams…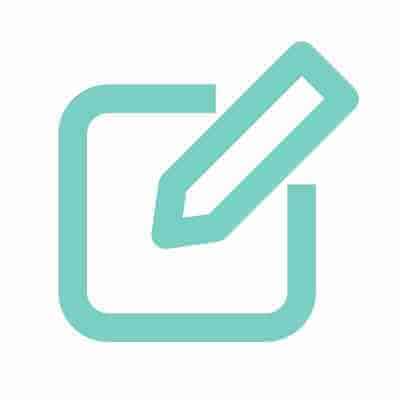 Start A Business Blog
Creating a brand of YOU is one of the best routes to developing consistent passive income streams.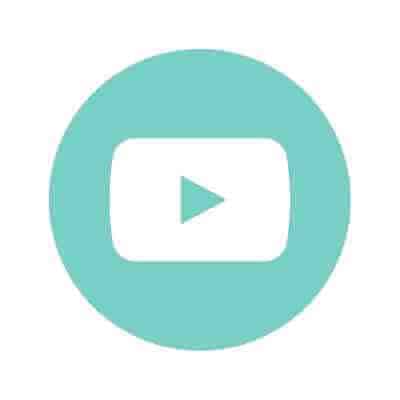 Become A Youtuber
With creativity and personality, making a sustainable income on Youtube is genuinely possible.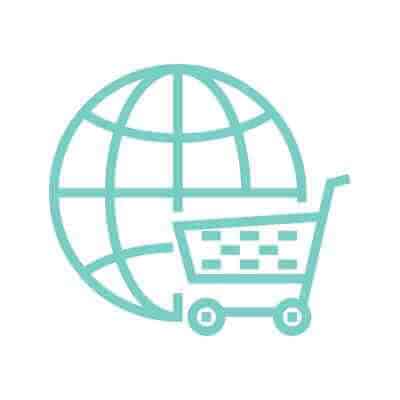 Open An eShop
E-commerce is truly the backbone of the Internet, and there is no better time than right now to get started.
Recent Posts
Create Your Financial Independence
Free resources and comprehensive lists to get started…
Best Web Hosting
In-depth reviews of the best web hosting for your business blog based on speed, reliability, and overall value.
Best Website Builders
Build captivating websites for your business with some of the best website builders.
Best Ecommerce Platform
Spend your time on selling instead of coding. Set up your online store today in just a few hours…